And thank you for visiting Lisa Elem Photography. I'm a UK based wedding and event photographer. I regularly travel between Essex and Cornwall and cover the surrounding counties, London, throughout the south of England and beyond. I hear the Seychelles are quite nice :)
​​​​​
No matter whether you're planning a town hall do, traditional church wedding or humanist celebrant-led ceremony in the woods, I'd be thrilled to be chosen as your photographer. I shoot with the latest cameras and m

y job is to give you a collection of unique, beautiful, funny and heart-warming photos to help you remember that amazing day you married your favourite human. ​​​​​​​I love weddings!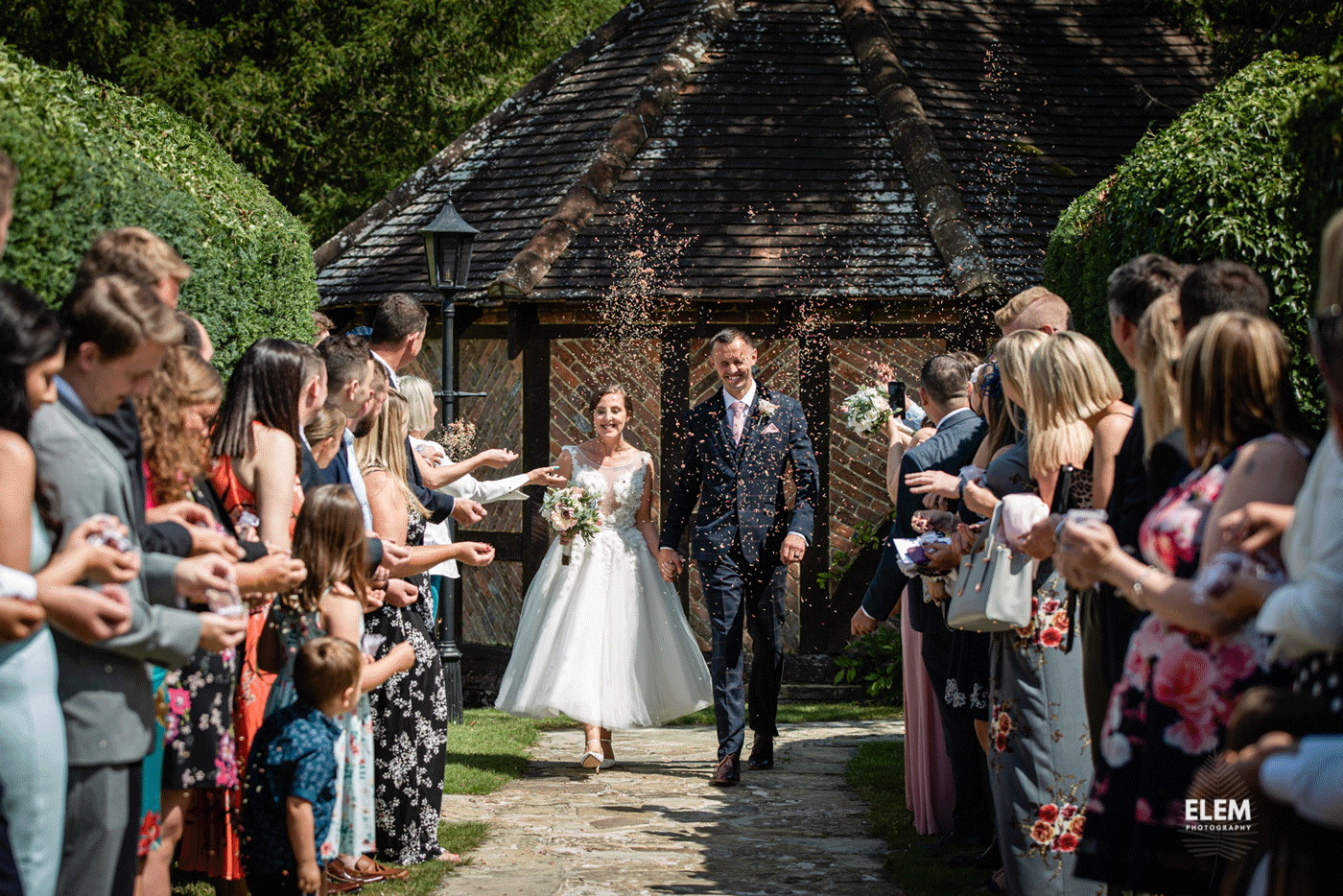 PHOTOS TO REFLECT THE MOOD - I'd describe my preferred style as documentary or story-telling rather than overly posed - quirky and fun, often colourful, sometimes serious, moody and of course romantic. Being a fan of all things vintage I love the look of film and the timelessness of black and white. Your final gallery may include a selection of carefully chosen images which look their best in black and white alongside the majority in colour. I aim to photograph your wedding naturally but will happily provide direction where needed to get the best from your portraits and family formals - and organize your guests for one of their favourite parts, the confetti run. 
I believe you should look at a whole range of photographs from different weddings - both indoors and out - before deciding if a photographer is the one for you. Please feel free to browse my galleries where you'll find weddings in barns, marquees and more formal venues. These are almost all genuine couples and real weddings because I'm guessing you're real? And want to see what your real wedding photos might look like?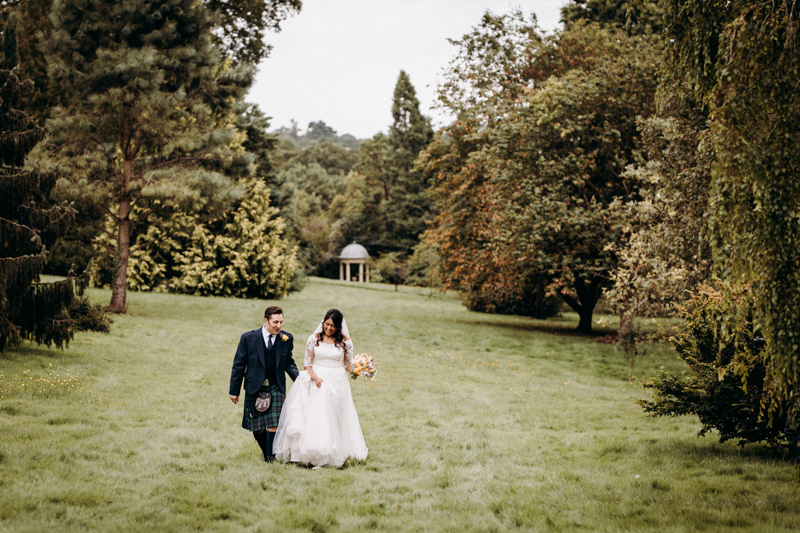 Tap/click on the Cressing Temple Barley Barn to visit the gallery and drop me an email here to ask any questions
"I want to personally thank you as I know you were completely shell shocked upon arrival on the day at the scale of the wedding. What we have seen so far are amazing. We can't wait to see the rest." 
Mell - Mother of the Bride 
"Thank you so much! These photos are amazing. You have done a fantastic job."
"Lisa is an incredible photographer and is so lovely. Our photos are amazing, she captured our day perfectly"
"
Thank you so much for sending these over .... we have just had a look and love them. They look so lovely"
"Wow, just wow Lisa. Those photos are absolutely gorgeous. Love them all and they're so beautiful. Laura was close to tears flicking through them all just now"
"Thank you again, you were an absolute star, you have captured some very intimate and beautiful pictures of us all, we love them and cannot wait to see the rest"