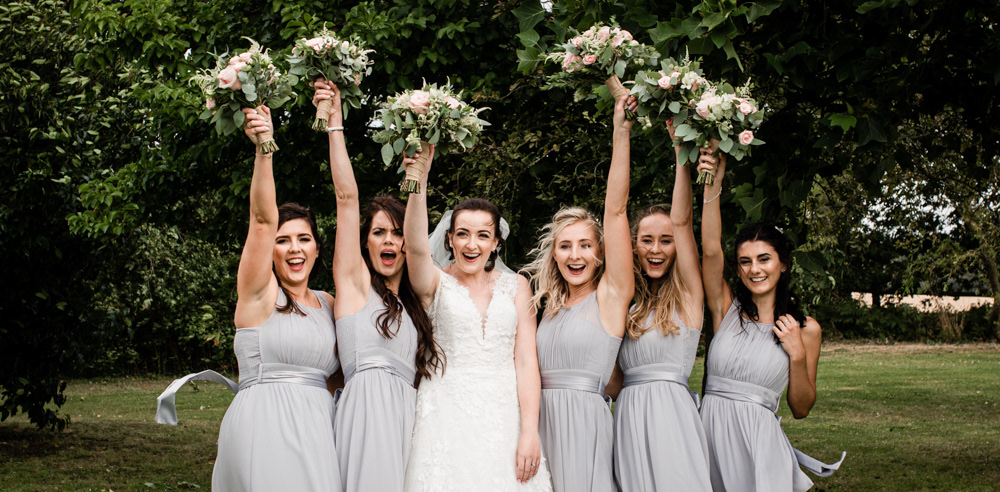 Once you've decided on your date and booked the venue, choosing a photographer can be one of the most difficult decisions so I've put together a few tips ~ I hope you'll find them useful in finding the photographer who is perfect for you. 
1. SET YOUR PREFERRED BUDGET Firstly, I wouldn't be too concerned about the average cost of a wedding photographer in the UK. I believe this often adds pressure to spend more than you can really afford. If you simply don't have a photography budget it is possible to find students or portfolio-building photographers without wedding experience for free or very low cost. Be realistic in your expectations here. A portfolio with a handful of wedding pictures beautifully edited can look amazing but may not be a true reflection of what the photographer can achieve on your day. Photography qualifications are nice but where wedding photography is concerned real wedding experience is essential for a professional service and final product. Here's a quick guide to prices you can expect to pay for a full day: 
£400+ limited wedding experience, portfolio with some images from real weddings - hopefully from all parts of the day, inside the venue as well as outside.
£800+ photographer experienced in weddings with a very good portfolio and real wedding galleries
£1200-£2500+ highly experienced photographer with extensive wedding portfolio or galleries available for viewing on request

​​​​​​​
2. RESEARCH Search online for photographers in your area, attend wedding fairs, check social media. Do you like documentary/candid - in general more photos will be included in your package to tell the story of your day. You may prefer fewer, more posed pictures with creative lighting or edited effects. Styled wedding shoots are very popular and provide a useful way for photographers to get really creative without the usual time constraints of a real wedding. If you are eloping or looking for a smaller number of stylized photos from your day then a portfolio based on these shoots may really appeal. If you are looking for someone to tell a more complete story of your day you'll want to see a portfolio based on real weddings.
3. MAKE A SHORTLIST Once you've found a few photographers with a style you love, make a list. Compare packages and prioritise the things most important to you.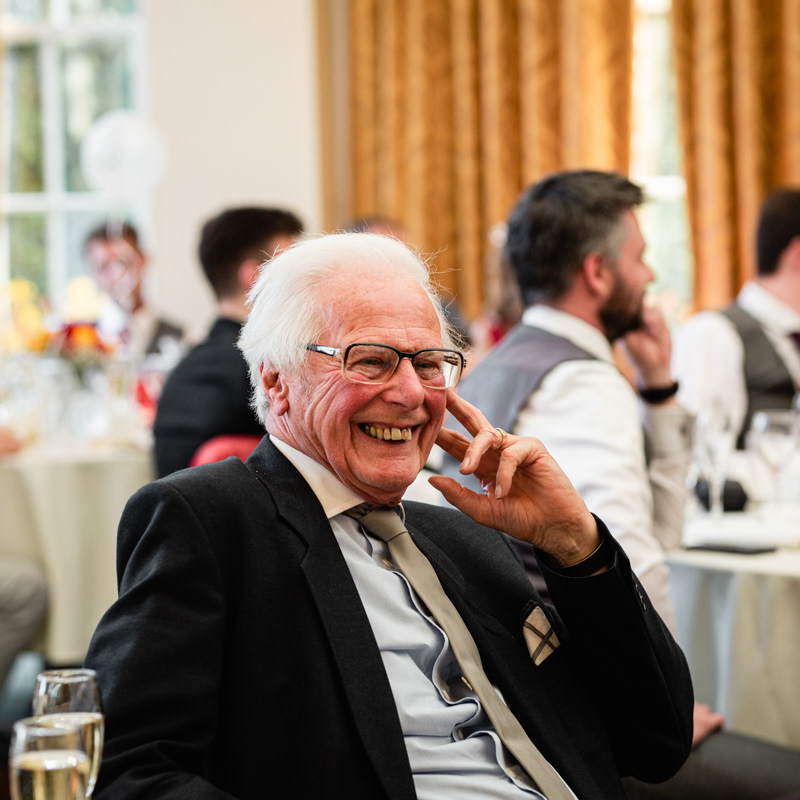 4. TIME TO TALK  - a few questions to ask if things aren't clear...
Is he/she professionally insured?
Do they have professional equipment and back-ups? A wet weather plan?
How will they protect your images until they've been safely delivered? If digitals are included will they be high resolution and suitable for printing? With a license to print? Or will you have to buy photographer supplied prints/albums at extra cost? The quantity of photos given depends on a number of things but is there a guaranteed minimum?
5. CONTRACT Always get a contract. Check what's included in the price, payment terms, time frame for delivery of photos, cancellation terms, etc.
Don't be afraid to ask questions ~ your photographs are important and will hold the memories of your wedding day for all the years to come x
If you would like to enquire about availability and pricing for your day feel free to drop me a message
Thank you! I'll be in touch as soon as I can.