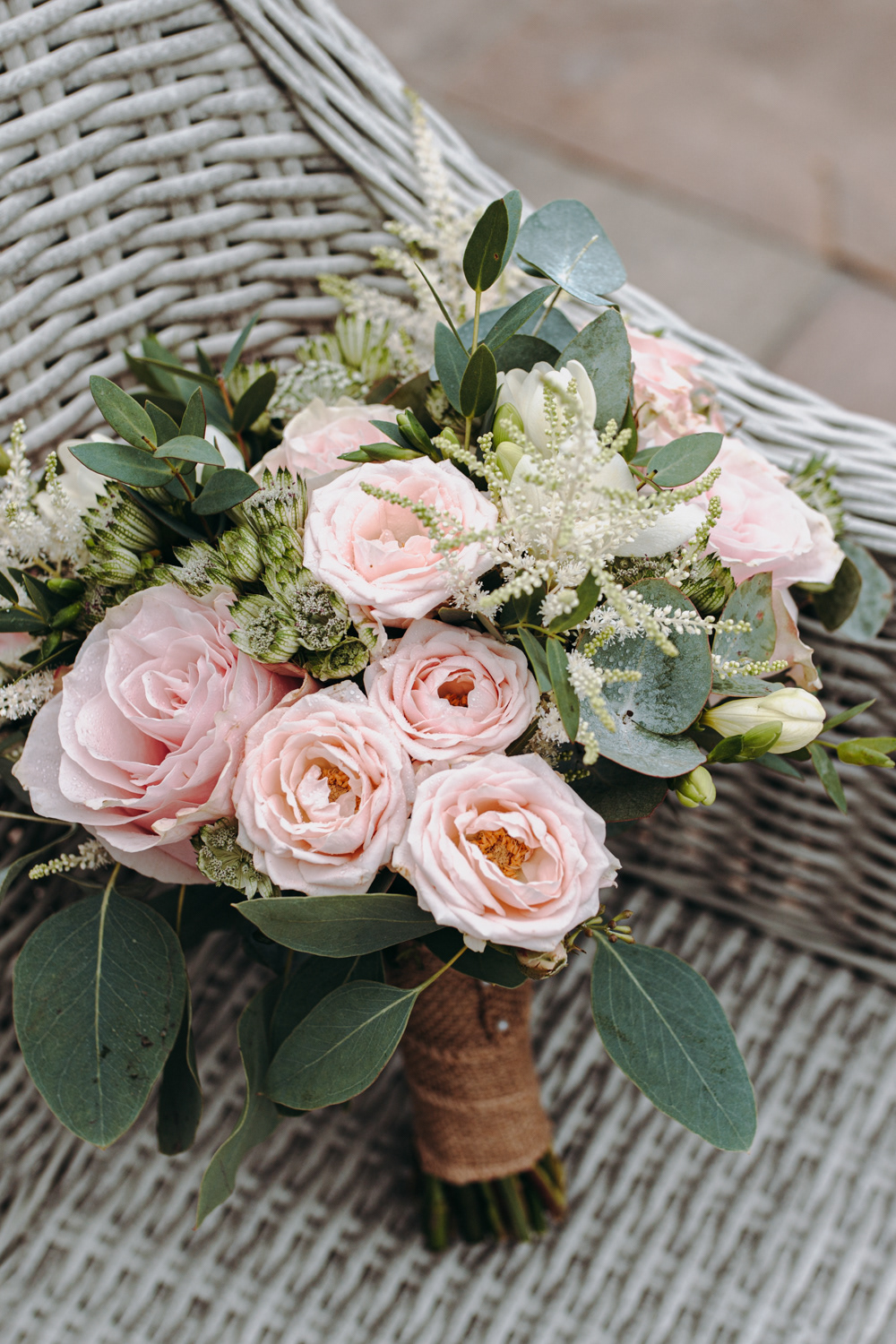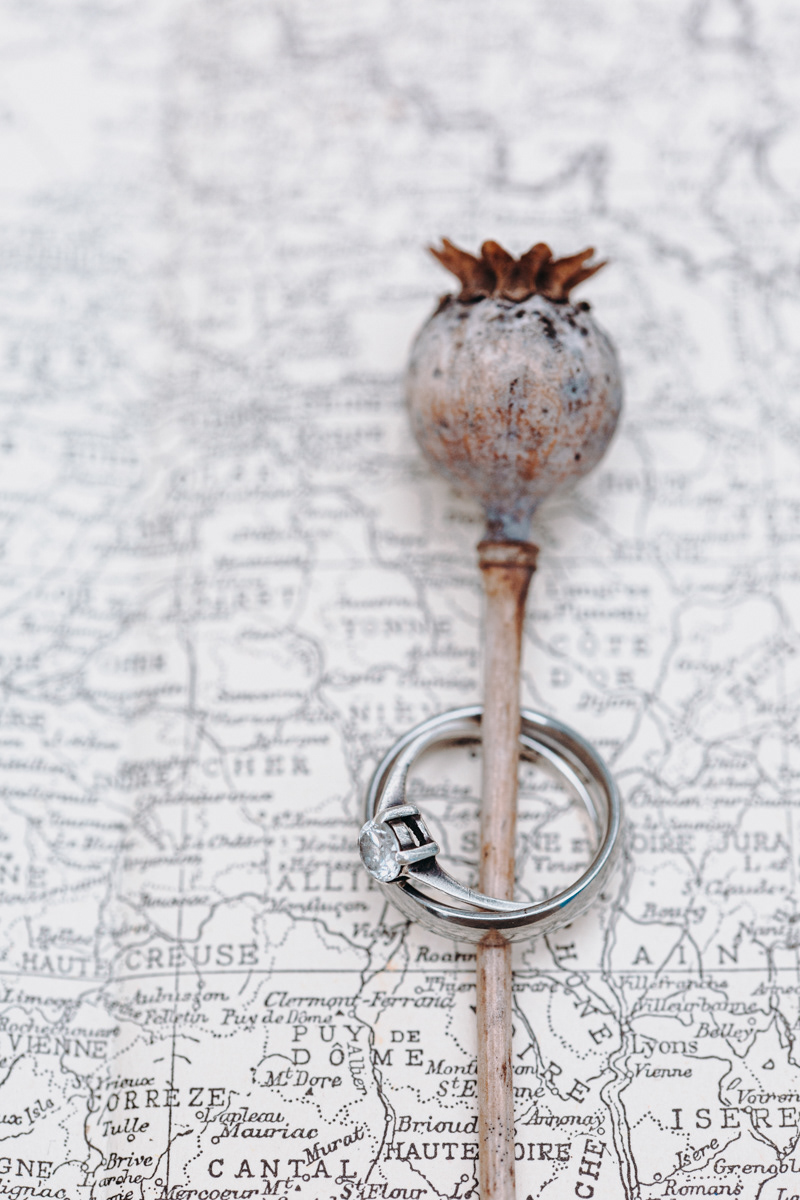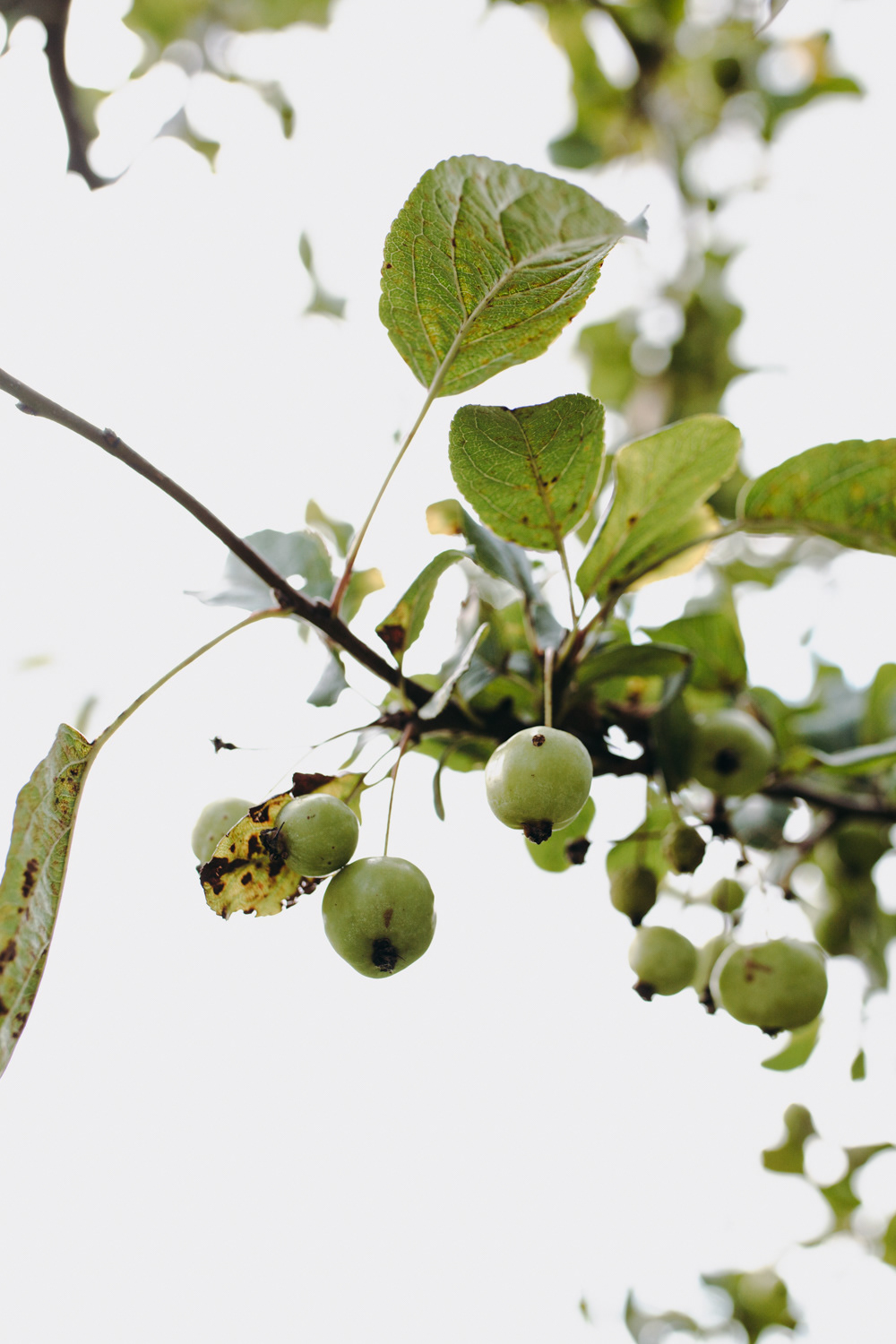 CONGRATULATIONS ON YOUR ENGAGEMENT!
I offer four flexible packages from micro-weddings to the the whole thing with one or two photographers - any combination from your on-the-day preparation, details, ceremony, portraits and group photos, wedding breakfast and speeches through to the first dance and more.
All packages include a pre-wedding consultation, in person if possible - we'll meet up for a coffee and chat, ideally at the wedding venue but if this is not possible we can discuss via skype, zoom or a phone call.
Your

photos will be processed with great care and after your preview all images will be available to download, print and share from your online gallery usually within 4-6 weeks (this can increase to 8 weeks during peak wedding season). If you don't see a package to suit your needs please get in touch for a bespoke quote.
NEW PACKAGES FROM 2-12 HOURS COMING SOON
THE MICRO | from £350 - weekdays only
THE HALF DAY | £550 - £650
THE FULL DAY |  £1020 - £1200
THE FULL DAY WITH TWO PHOTOGRAPHERS | £1275 - £1500
Y
Prices range from £350 - £1500 including travel within a wide area and bespoke packages can be arranged
Y 
£200 deposit secures your date
Y
15% discount applies to most weekday weddings and
those taking place between January and March
Y
To check availability and current prices for each package or to enquire about different options just drop a few details in the form below
Y
Payment plans available. Proof of professional liability insurance can be provided for venues
Y 
More options - extra hours | highlights slideshow set to music | engagement session | second photographer | prints | albums
TO FIND OUT ABOUT LOW COST VIDEO OPTIONS GET IN TOUCH TODAY
​​​​​​​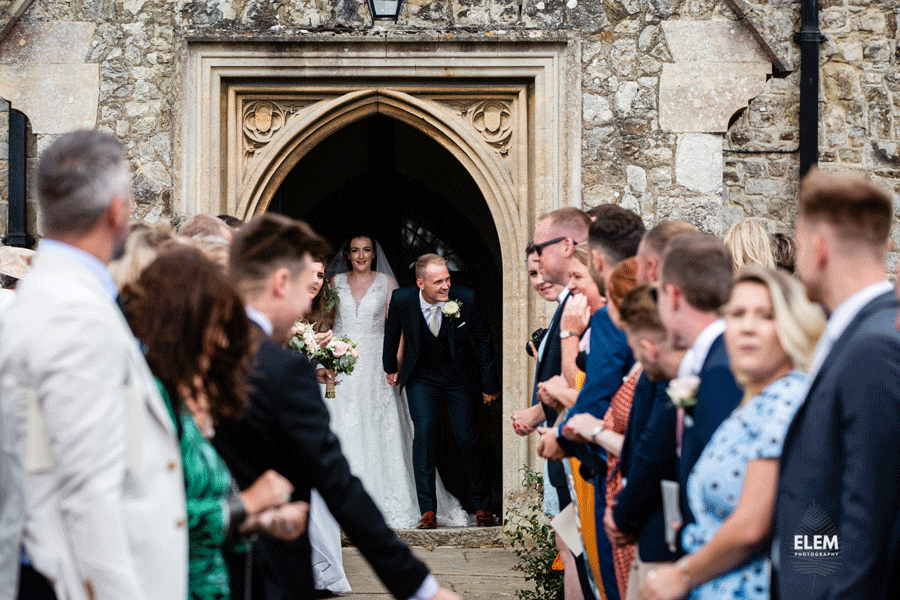 Thank you ~ your quote is on it's way!