CONGRATULATIONS ON YOUR ENGAGEMENT!
I offer four flexible packages from micro-weddings to the full story with one or two photographers - any combination from your on-the-day preparation, details, ceremony, portraits and group photos, wedding breakfast and speeches through to the first dance and more.
THE MICRO
| online gallery [available weekdays only from April-September]
THE HALF DAY
| online gallery
THE FULL DAY
| online gallery, slideshow
THE FULL STORY WITH TWO PHOT
OGRAPHERS

| online
gallery, USB drive + print box or store credit, slideshow
PHOTO + FILM
| A full day of photos + highlight film from £1950
PRICES START AT

 £425 for short coverage and £1550 for a full day (up to 9 hours)
Some weekday and off peak discounts are available
£300 deposit secures your date
SPAM!

I've been told - only twice - that my reply has gone into spam so if you don't see anything from me within a day or two please do check there. I definitely have a no-spam policy :)
Y
15% discount applies to weddings
 taking place between January and March
Y
All packages include pre-wedding consultations and a social media/preview gallery within three days
Y
Prices include travel within a wide area and bespoke packages can be arranged
​​​​​​​
Y
Payment plans are available and proof of professional liability insurance can be provided for venues
Y 
Add-ons include extra hours | highlights slideshow set to music | engagement session | second photographer | prints | albums | wall art | highlights film
​​​​​​​​​​​​​​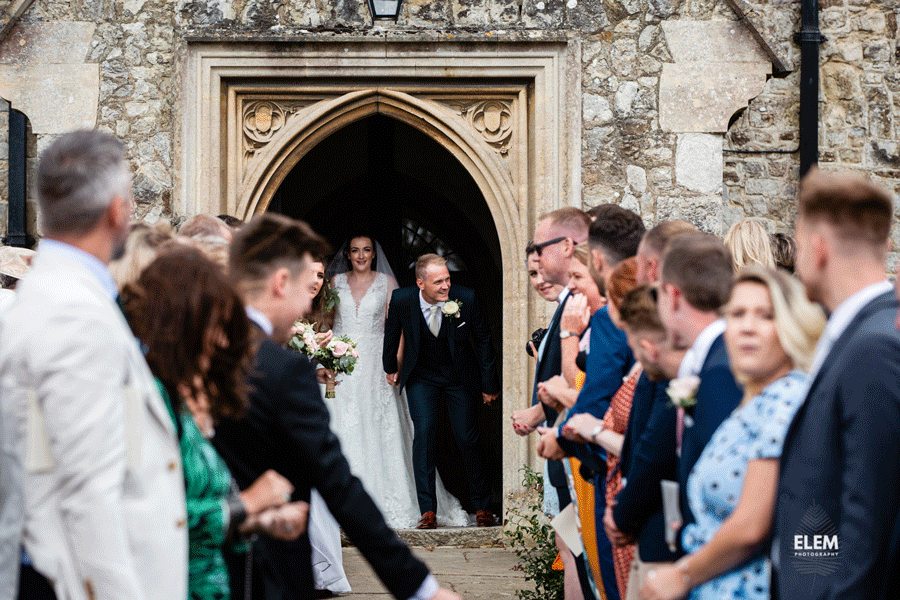 Thank you ~ I'll be in touch asap!